Smackfest has become the event of the South Bay, and with that comes sponsors that would like to introduce their products to our awesome participants. We have by far the best corporate partners, from Michelob Ultra/Bud Light and Electric Sky Wine, to Good Life Medical, RX Bar, Otter Pops and obviously Smack Sportswear.  Well we are VERY happy to say we have added a couple new corporate partners who are excited to display at Smackfest and provide awesome deals to all of you.
Ellie.com is a fantastic site – every month they'll put together 5 amazing items for your active lifestyle for $49.95. Your usual  box will have a sports bra, a top, leggings or capris, some type of accessory and a piece of equipment.  Women – you gotta try it, and men, hook your ladies up!!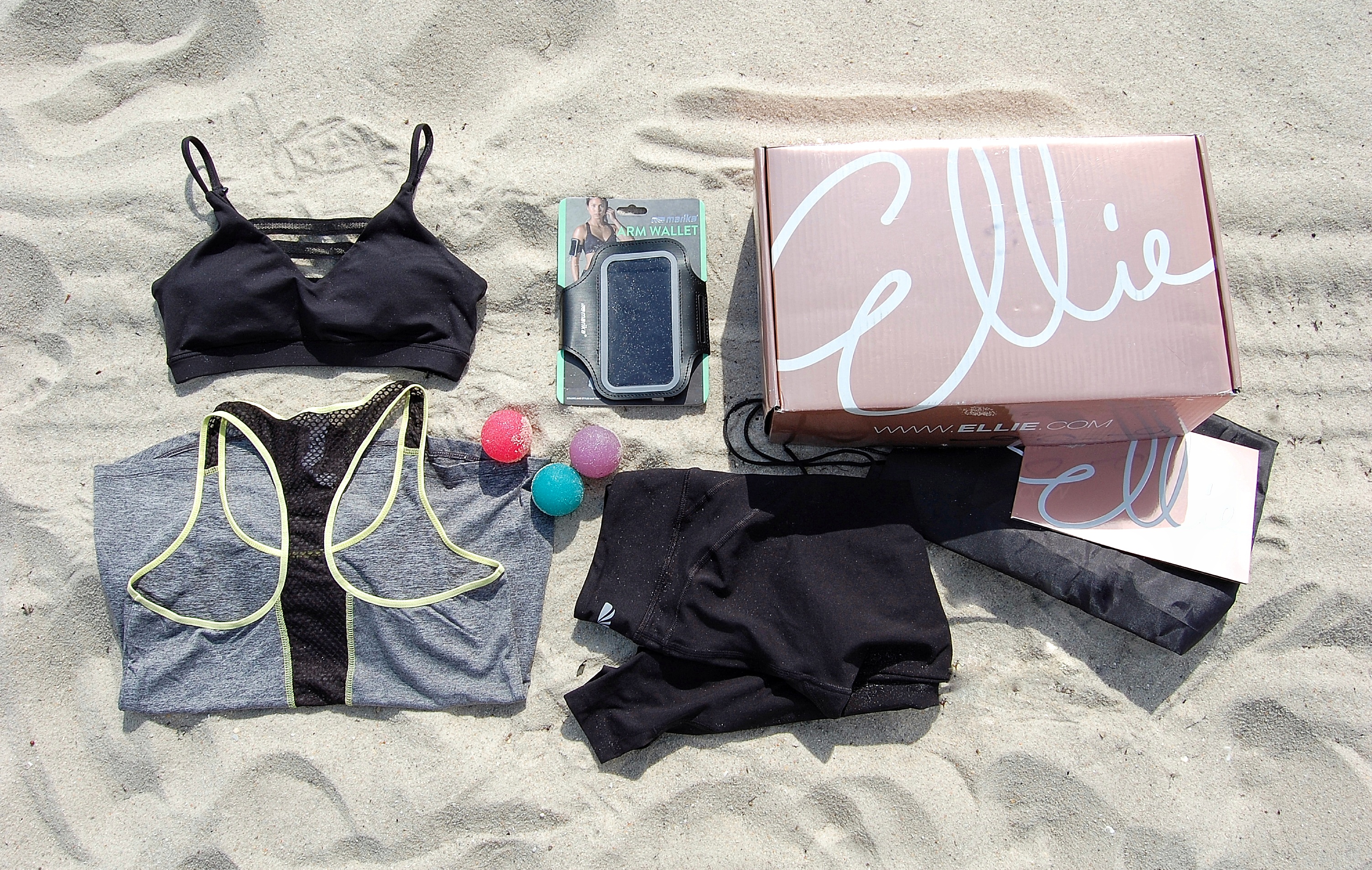 Also possibly the most sensible partner we've ever brought on … Never Too Hungover.  Yup, that's right – BOOM!!  Why didnt they have this years ago 🙁  Well that doesnt matter, they are available now and will be sampling at Smackfest.  NEVER TOO HUNGOVER IS A HEALTHY VITAMIN BLEND THAT HELPS NEUTRALIZE TOXINS, RESTORE VITAL NUTRIENTS, AND REHYDRATE THE BODY.
It is the BEST TASTING and MOST EFFECTIVE way to help PREVENT or RECOVER from hangovers – or simply get a healthy energy, electrolyte, and multivitamin boost. Never Too Hungover is comprised of a proprietary natural vitamin blend, amino acids, antioxidants, nutrients, and minerals. It is sugar free, gluten free, and contains only 7 calories per serving.
You can buy them at Bevmo, Walgreens, CVS, Total Wine, Amazon and many other retail stores – or go on their website for discounts !!